4 mahasiswa psikologi Binus berhasil lolos dalam IISMA
Indonesian International Student Mobility Awards (IISMA) adalah program pemerintah yang memberikan beasiswa untuk mahasiswa Indonesia yang ingin mengikuti studi di universitas luar negri.
Pada tanggal 14 Juni 2021, psikologi Binus mendapatkan kabar gembira yaitu 4 mahasiswa psikologi Binus berhasil mendapatkan kesempatan untuk mengikuti pendidikan di luar negri. Mahasiswa yang berprestasi tersebut antara lain adalah Desyana (2201853002), Sekar Rizky Pradhani (2201836394), Shaskya Ramadhina (2201796586), dan William Junior Herlie (2201838821). Mahasiswa psikologi Binus berhasil diterima di berbagai universitas yaitu Desyana berhasil diterima di Korea University, Sekar Rizky Pradhini berhasil diterima di Universiti Sains Malaysia, Shaskya Ramadhina berhasil diterima di University of Sussex dan William Junior Herlie berhasil diterima di The University of Edinburgh.
Selamat kepada mahasiswa psikologi Binus yang berhasil lolos dalam IISMA.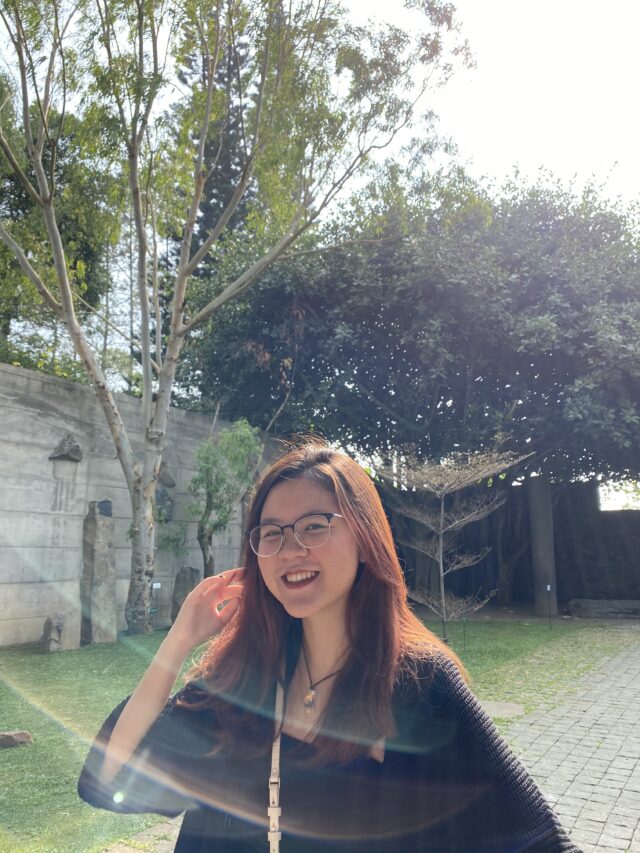 Desyana (2201853002)
Korean University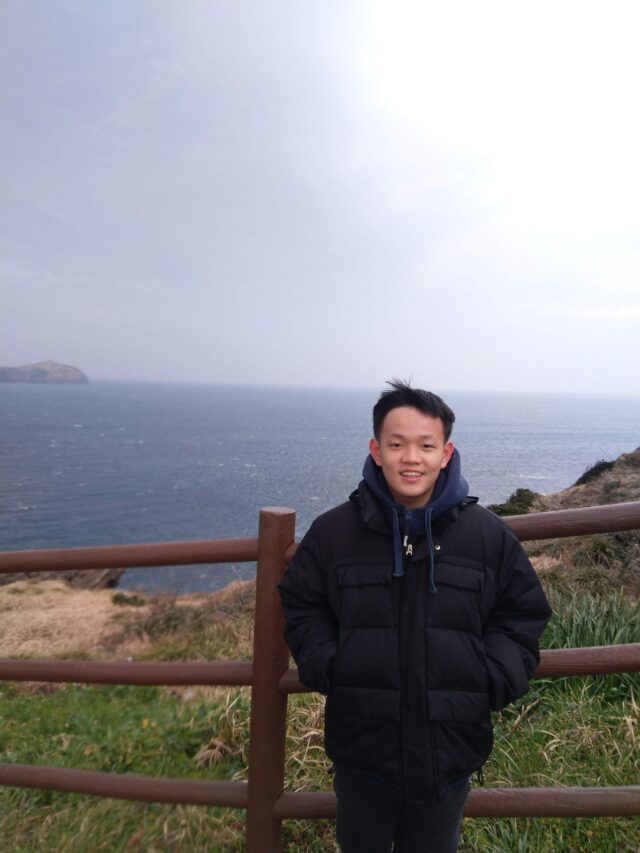 William Junior Herlie (2201838821)
The University of Edinburgh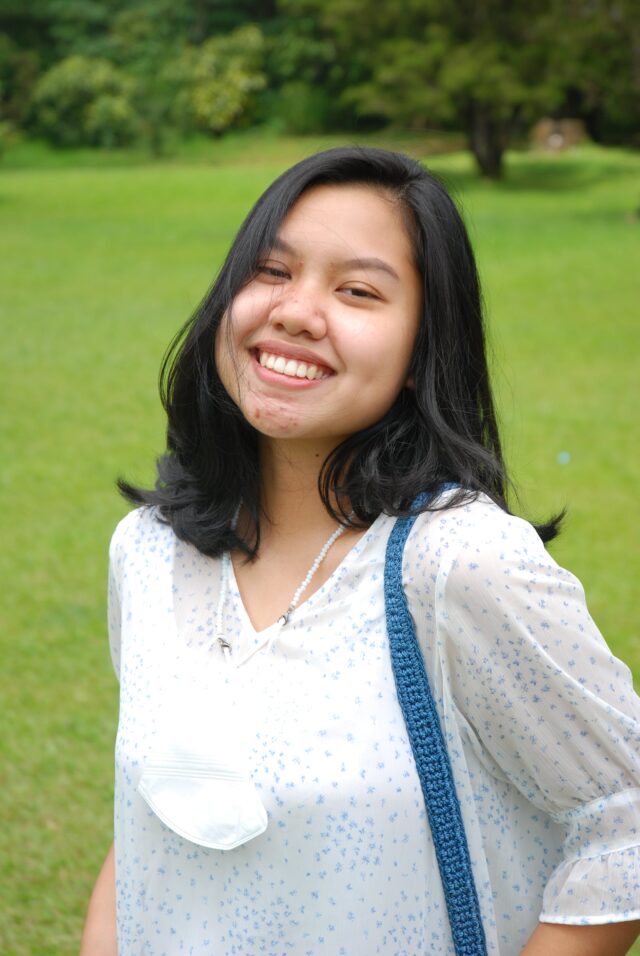 Shaskya Ramadhina (2201796586)
University of Sussex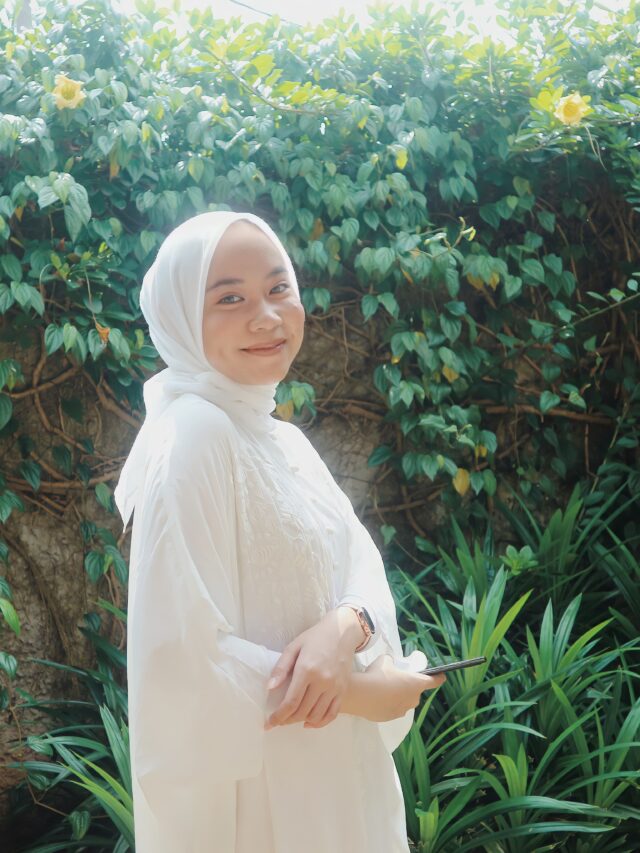 Sekar Rizky Pradhani (2201836394)
Universiti Sains Malaysia