[Digital Content] Sekilas tentang PIMNUS 2020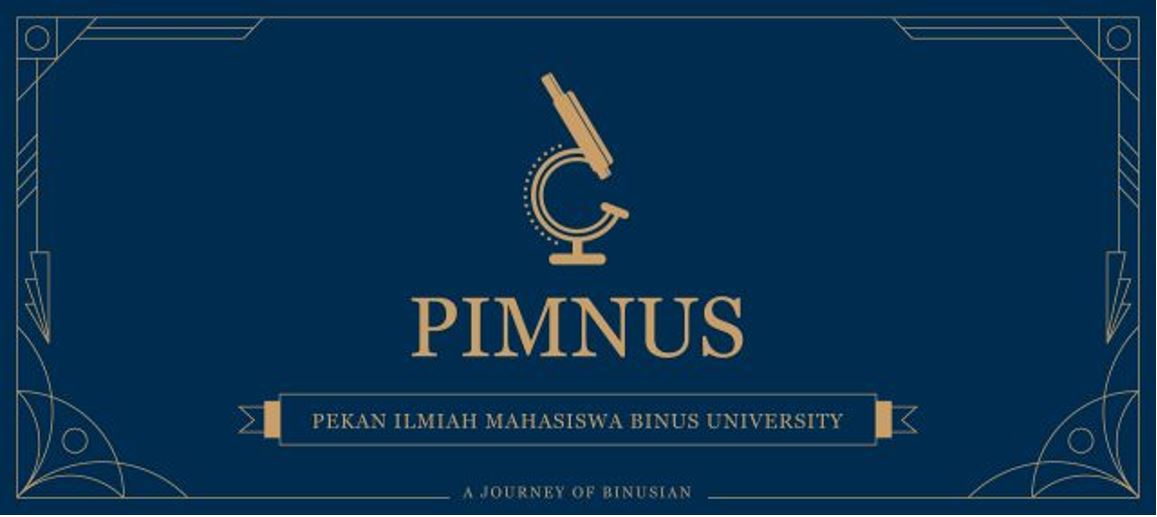 Halo para mahasiswa yang sedang berjibaku dalam Pekan Ilmiah Mahasiswa BINUS (PIMNUS)!
Berikut beberapa link penting terkait dengan PIMNUS 2020 ini ya:
Informasi umum bisa  kalian dapatkan disini: https://student.binus.ac.id/pimnus-2020/
Sedangkan, untuk template segala Program Kreativitas Mahasiswa (PKM) ada disini: https://student.binus.ac.id/template-proposal-pkm-2020/
Nah, bagi yang butuh  ringkasan mengenai segala jenis PKM PIMNUS beserta tips and tricks penulisannya, silahkan ditonton video berikut:
Video: https://binus.ac.id/bits/learning-object/Scientific-Writing-PIMNUS-Trick-and-Tips-3680/index.html
Beberapa informasi tambahan terkait dengan kondisi pandemi sekarang, ada beberapa ketentuan baru, diantaranya:
Metode PKM-P wajib menjamin tidak dilaksanakan yang berisiko, serta tetap memerhatikan prosedur physical distancing
Metode Narrative Review diperbolehkan.
Sukses ya, teman-teman!
May the best win!
Video dibuat oleh: Destie Nurainy Ramadhan (2101641160)
Dengan supervisi dosen: Farah Mutiasari Djalal, Ph.D