Mengapa Patuh Pada Hukum?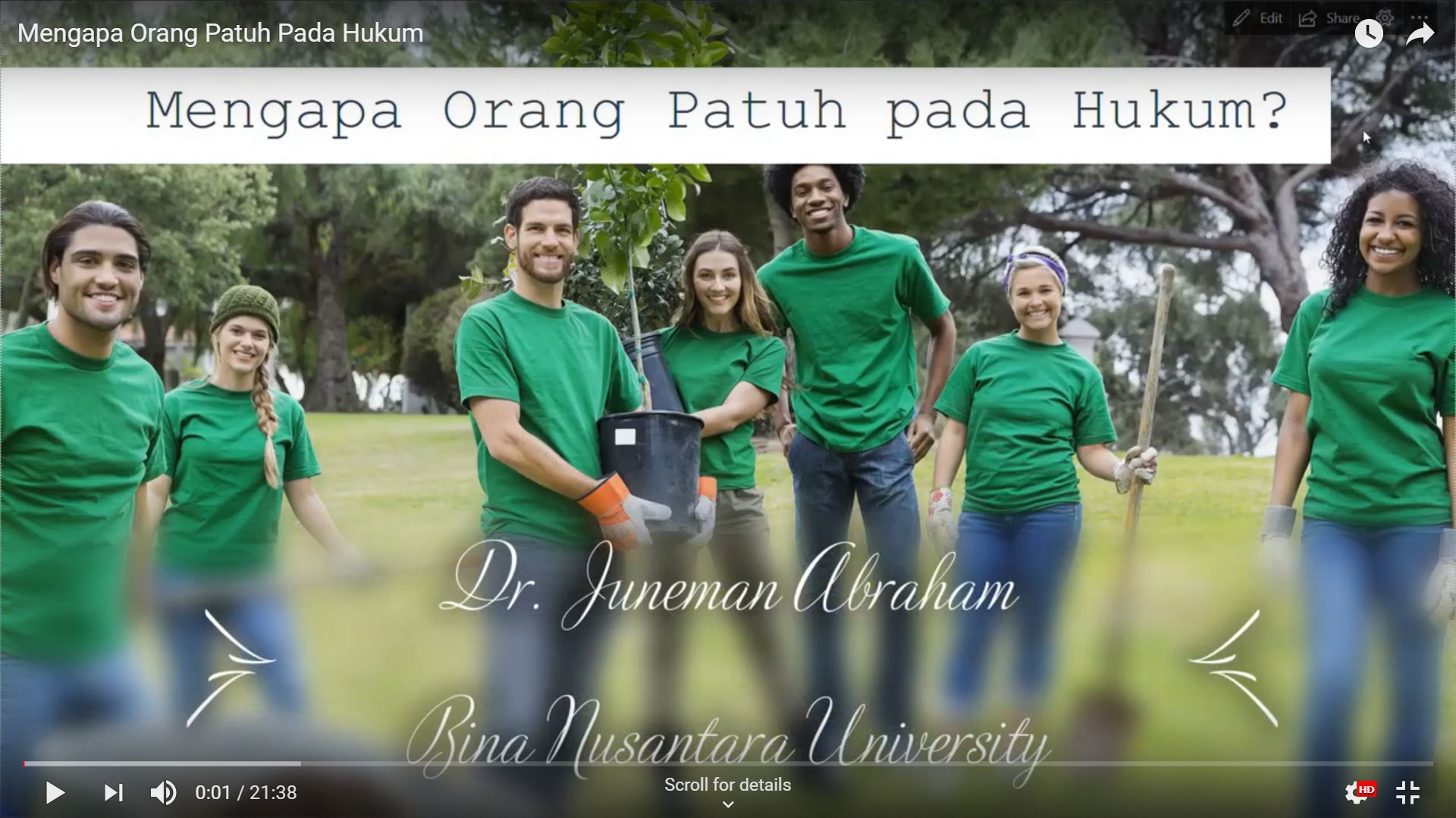 PSYC6122 – Social Psychology
Session 26 (F2F)
Social Psychology and The Law
Related Learning Outcomes:
LO3 Evaluate findings and applications of social psychological empirical research
LO4 Plan real-world social problems solving based on theories and principles underlying social psychology
Exercise: Jelaskan prinsip kontiguitas dalam pemberian hukuman! Termasuk dalam school of thought apakah prinsip ini?