[Digital Content] Sampling techniques (Part 6): Strengths and Weaknesses of each technique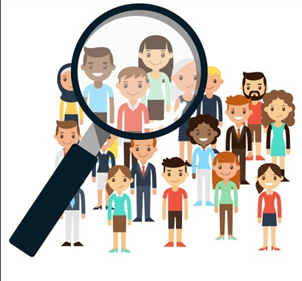 Hi semua,
Dalam video kali ini, akan dibahas mengenai kelebihan-kelebihan dan kekurangan-kekurangan dari setiap sampling teknik.
Yuk disimak videonya!
Tugas: Silahkan kerjakan Excersises dari buku Gravetter & Forzano (2012) hal 155, latihan no.6 (point a – e)
Selamat belajar!
Referensi dari
Gravetter, F. J., & Forzano, L.-a. B. (2011). Research Methods for the Behavioral Sciences (4th ed.). US: Cengage Learning.
Picture was taken from: questionpro.com