Inaugurasi BINUSIAN 2023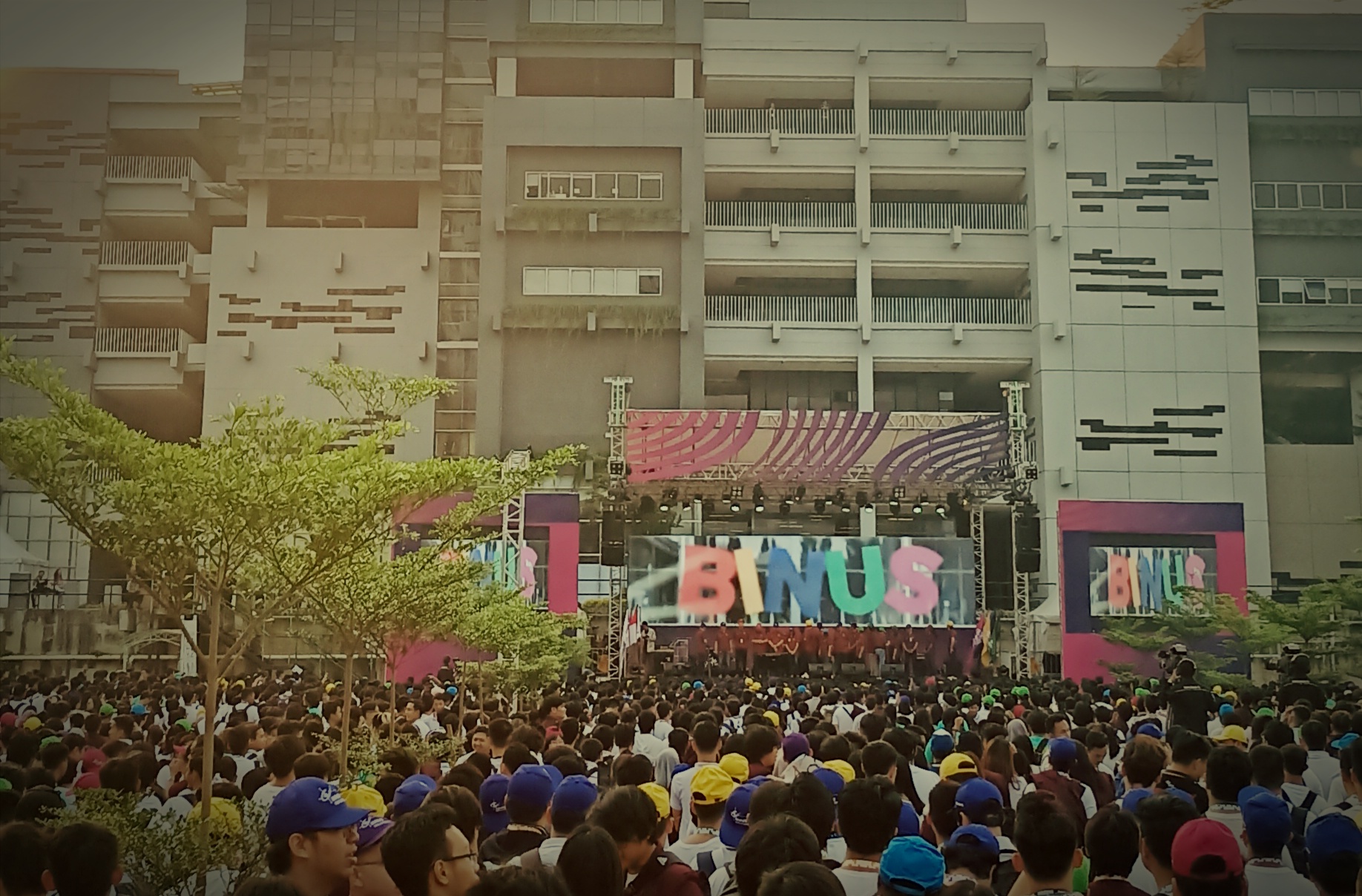 Setelah menjalani orientasi umum dan akademis selama lebih dari sebulan, kini mahasiswa baru Universitas Bina Nusantara (Binusian) 2023 akan memasuki masa perkuliahan. Pada hari Sabtu, 14 September 2019, mereka secara resmi dilantik sebagai Binusian 2023 dalam acara Inaugurasi & Welcoming Binusian 2023: The Future Leader Through Fostering and Empowering.
Acara tersebut berlangsung serentak di 3 kampus: Binus Alam Sutera, Binus Bandung, dan Binus Malang. Di kampus Alam Sutera berkumpul mahasiswa dari berbagai kampus yang ada di area Jabodetabek, yaitu Kemanggisan, Alam Sutera, Senayan, dan Bekasi.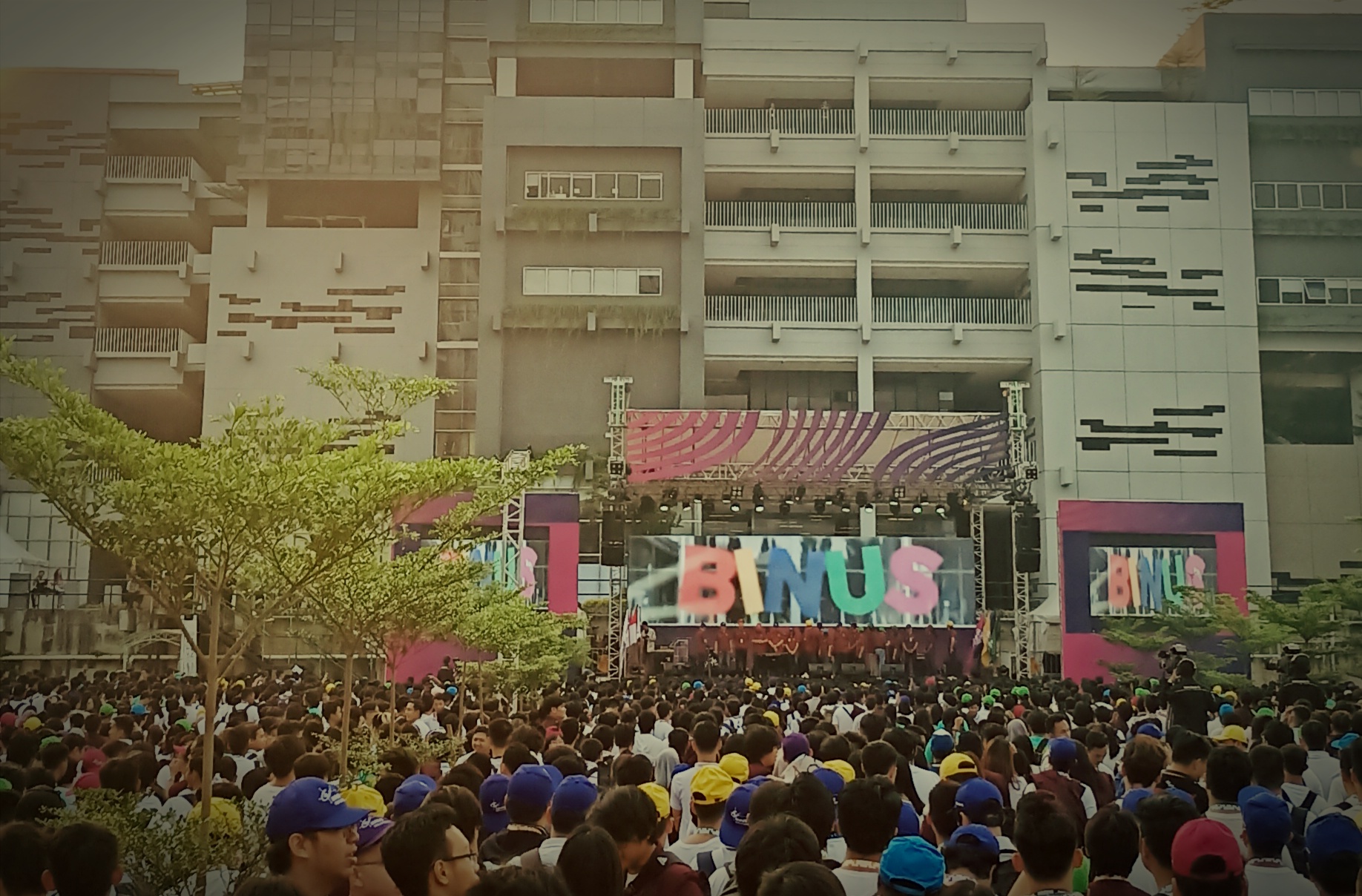 Sejak pukul 2 siang, mahasiswa mulai memadati area lapangan parkir yang disulap menjadi panggung besar. Acara pun dimulai pukul 3 sore, yang dibuka dengan tarian Nusantara dan sambutan dari Pimpinan Universitas. Sebagai acara puncak, para mahasiswa baru pun dilantik sebagai Binusian 2023 dengan pemakaian jaket almamater secara serempak.
Acara pun berlanjut dengan Festival Inaugurasi, yang hingga tulisan ini disusun, berisikan penampilan dari mahasiswa dan artis tamu. Dalam rencana, kegiatan ini akan berlangsung bagi mahasiswa hingga pukul 21.00.
Selamat datang, Binusian 2023!