Psikologi BINUS kelilingi ASEAN
Setelah berbulan-bulan merencanakan, berkorespondensi dengan sejumlah universitas di berbagai belahan negara di penjuru ASEAN, akhirnua tiba juga saatnya. Hari ini, 19 mahasiswa Psikologi BINUS lintas angkatan berangkat menjalani program Passage to ASEAN (P2A). Didampingi oleh Bpk. Nanang, pagi dini hari ini mereka bertolak dari Bandara Soekarno-Hatta menuju Thailand.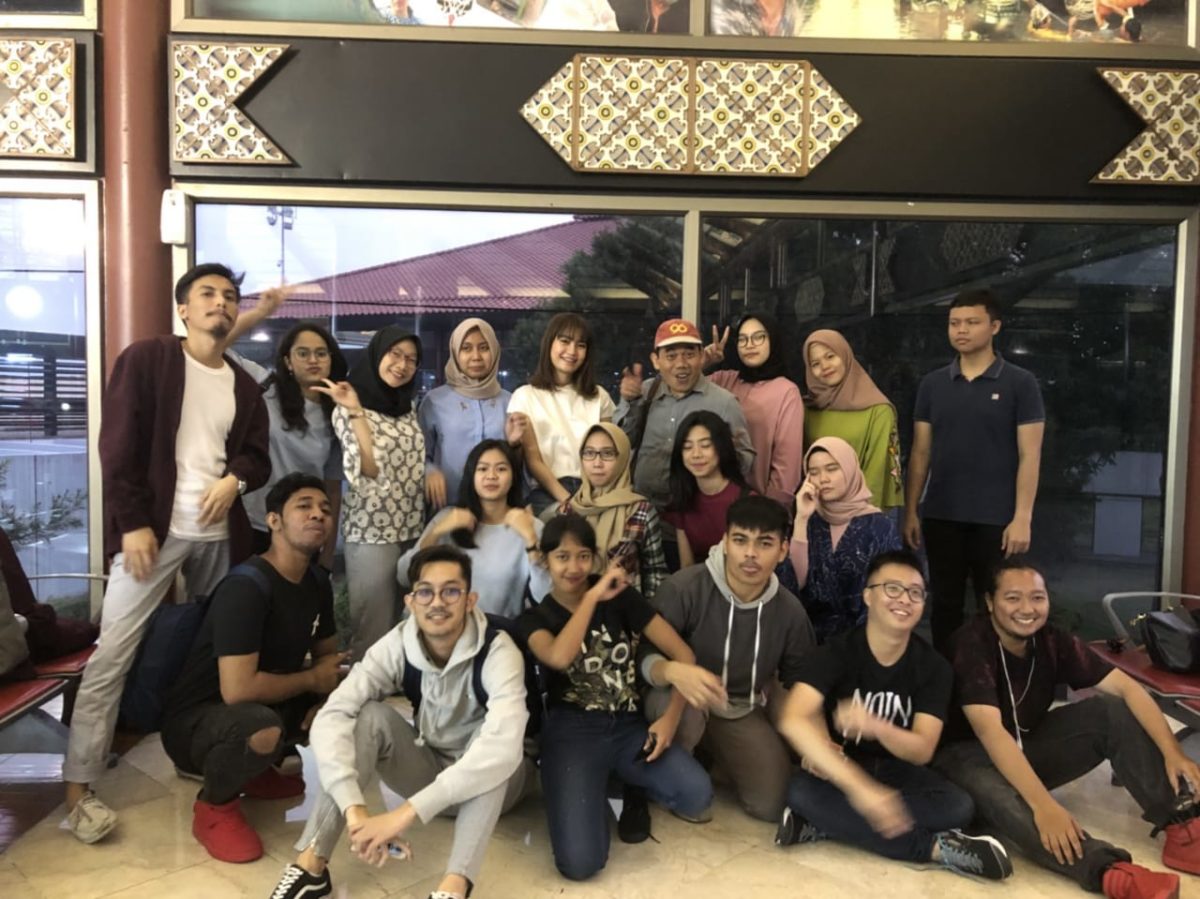 Di Thailand mereka akan disambut hangat oleh Chiang Mai Radjabat University, selaku tuan rumah. Mereka akan berkegiatan penuh selama tiga hari di Thailand. Setelah itu? Pulang? Tentu tidak! Selepas dari Thailand, mereka akan menghampiri Kamboja.
Perjalanan darat selama lebih dari 8 jam akan mereka tempuh, sambil menikmati pemandangan dan keramahan para penduduk lokal di antara kedua negara tersebut. Mean Chey University akan menjadi tuan rumah. Berbagai kegiatan, mulai dari kuliah umum, perjalanan ke tempat wisata, plus mengunjungi pasar-pasar tradisional akan memenuhi keseharian mereka di kedua negara tersebut.
Setelah tiga hari di Kamboja, mereka akan kembali menempuh perjalana darat. Pulang? Belum. Sabar sedikit! Berikutnya, Vietnam. Di negara ini, para mahasiswa akan dijamu oleh University of Economics & Law. Wisata ke situs area perang Vietnam akan menjadi salah satu aktivitas mereka.
P2A merupakan jaringan kerja sama nirlaba di antara negara-negara ASEAN yang bertujuan untuk memfasilitasi para mahasiswa di ASEAN untuk saling mengenal, tidak hanya di sisi akademis, namun juga budaya dan nilai-nilai yang dianut oleh masing-masing negara. Ini adalah pertama kalinya Psikologi BINUS mengikuti P2A Journey, namun tidak tanggung-tanggung: langsung 3 negara.
Kita doakan semoga mereka mendapatkan pengalaman yang berharga di sepanjang perjalanannya, tentunya! Sekaligus kita tunggu cerita-cerita mereka selama 10 hari kedepan, yang tentunya akan sangat seru.