Kemarin saya mengikuti training yang diberi tajuk "Even an Eagle Needs a Push". Pesan yang kuat yang saya dapatkan dari pelatihan ini adalah perlu menemukan cara untuk mencapai tujuan diri sendiri dalam pekerjaan. Perlu ada sebuah "purpose" yang membuat kita tetap bergerak meskipun nantinya menemui berbagai kendala atau hambatan.  Harta? Jabatan atau Promosi? Ketenaran? Aktualisasi diri? Kedengarannya tujuan itu tergantung dari "nilai" yang kita miliki ya? Pertanyaan reflektifnya: "Sudahkah saya mengidentifikasi nilai yang saya miliki?" Atau lebih dalam lagi, "Sudahkah saya mengenal siapa diri saya?".
Vincent Siciliano, seorang CEO dari California-based New Resource Bank, mengatakan bahwa "I realized that, despite all the skills I had developed through my years of management education and professional development, I'd never been directed to take a long look in the mirror and ask questions about who I was, what I valued, and what it really meant to be a leader." Sejak Vincent lebih memahami diri sendiri, mengetahui apa harus dicapai dan dapat menyampaikan strateginya dengan jelas kepada timnya, Vincent mampu menjadi pemimpin yang ia inginkan. Ini didukung dengan pendapat seorang profesor dari Harvard Business School, Bill George bahwa "self-awareness is the starting point of leadership. Self-awareness is the skill of being aware of our thoughts, emotions, and values from moment to moment. Through self-awareness, we can lead ourselves with authenticity and integrity — and in turn better lead others and our organizations. "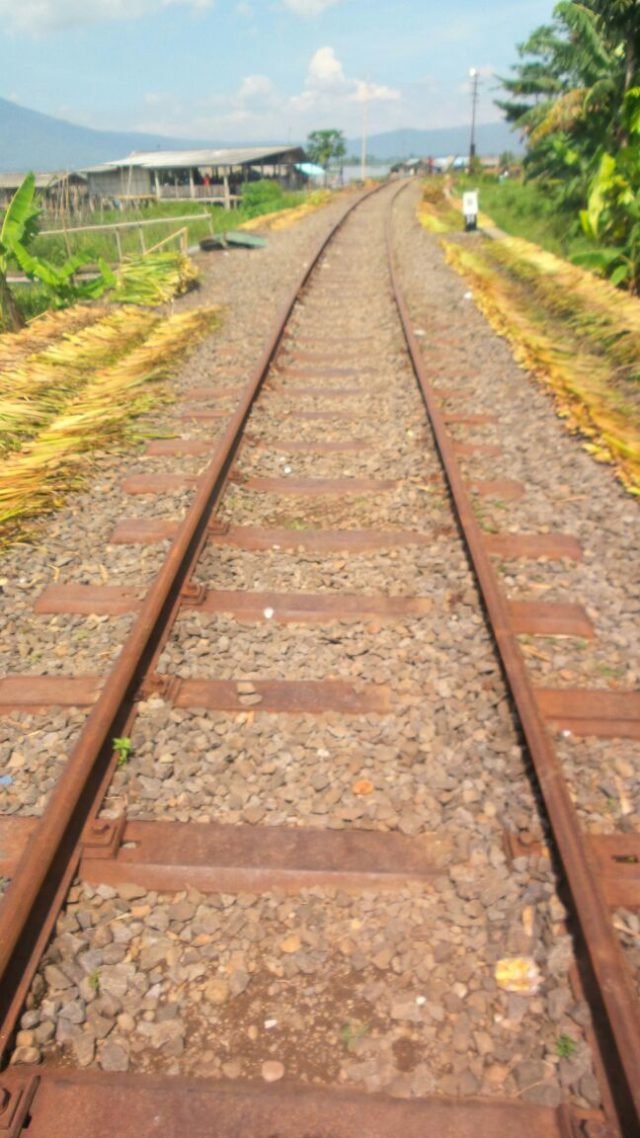 Berdasarkan pembahasan di atas, Jurusan Psikologi melaksanakan banyak program untuk mengajak masyarakat memiliki self-awareness dan mengetahui cara meningkatkannya. Program tersebut menggunakan sebuah tools, metode yang disebut Lumina Spark. Beberapa pihak yang sudah menggunakan metode ini sebagai salah kurikulum pembelajarannya adalah Apple Academy Indonesia (Junior Developer beserta Mentornya), PUSDIKLAT Kementerian Luar Negeri (Sesparlu & Sesdilu), dan beberapa bank swasta di Indonesia (Management Development Program) serta beberapa program yang ditujukan untuk publik. Jika Anda tertarik untuk mengetahui sistem Lumina Spark lebih lanjut, dapat menghubungi: Febriani Priskila (fpriskila@binus.edu).
Referensi
Hougaard, R., Carter, J., Afton. M. (2108, January 12). Self-Awareness Can Help Leaders More Thanan MBA Can.  Retrieve from https://hbr.org/2018/01/self-awareness-can-help-leaders-more-than-an-mba-can
Tentang Penulis
Febriani Priskila, seorang ilmuwan psikologi khususnya psikologi pendidikan. Berpengalaman sebagai akademisi baik pada pendidikan dasar maupun pendidikan tinggi.  Tertarik mempelajari dan pernah  meneliti topik-topik terkait pendidikan anak berkebutuhan khusus dan academic engagement.