International Guest Lecture dari Atase Pers Kedutaan Besar AS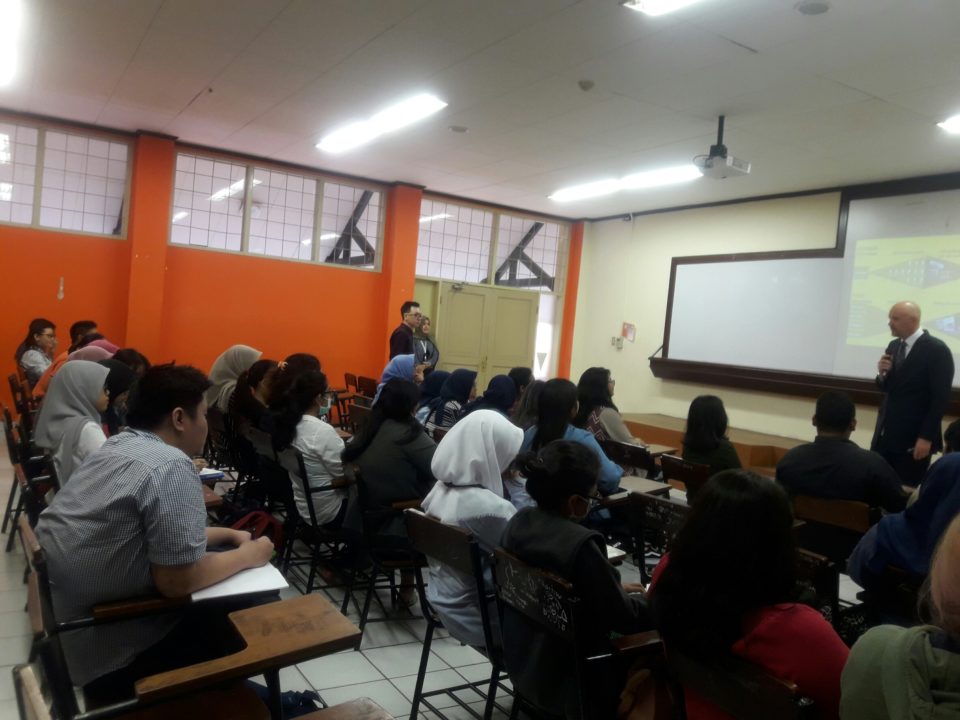 Jurusan Psikologi BINUS University memperoleh kehormatan untuk menerima kuliah tamu dari Atase Pers Kedutaan Besar Amerika Serikat, Mr. John E. Johnson, pada Rabu, 24 Mei 2017.
Dalam rangka HUT Satu Dekade Psikologi BINUS dengan tema besar Psychotechnology, beliau berkenan untuk membagikan pengetahuan dan pengalamannya di seputar topik "The role of the press in the discourses on social political relations between Indonesia and America post-Trump Election" dengan fokus pada media sosial.
John Johnson memiliki riwayat pengalaman profesional sebagai Spokesman US Embassy Jakarta, Public Affairs Officer US Embassy Phnom Penh, Cultural Atache US Embassy Belgrade, dan Spokesman US Embassy Sofia. Riwayat pendidikannya adalah B.A. dalam Russian Literature dan M.A. dalam Russian History dari University of Washington.
Dalam paparannya, Mr. John Johnson antara lain menyampaikan bahwa, "Elements of marketing are becoming more and more relevant as we work to achieve our goals. Although this was designed for a marketing presentation the elements, particularly the face-to-face conversations, help embassies abroad shed their impenetrable image and create transparency or at least a version of transparency that is helpful in engaging our audiences. Digital Media is more influential because it offers a perception of a greater degree of message personalization and deeper relationships with our audiences, both of which build trust. In contrast to traditional media, social media allows us to create that 'face to face' conversation that an increasingly digitized society prevents us from having with our constituencies and allows us to understand and engage at a level that was previously much more difficult to achieve."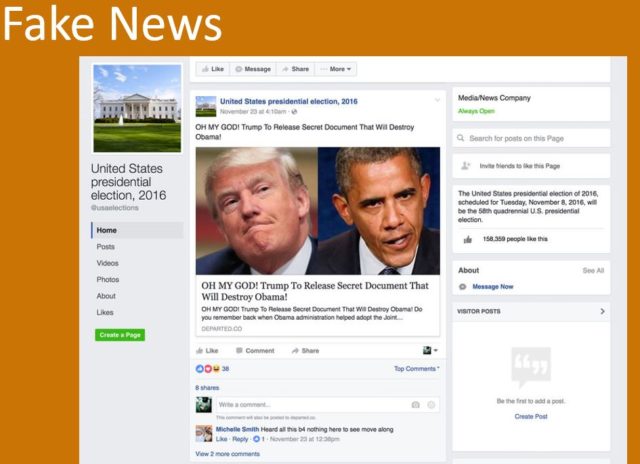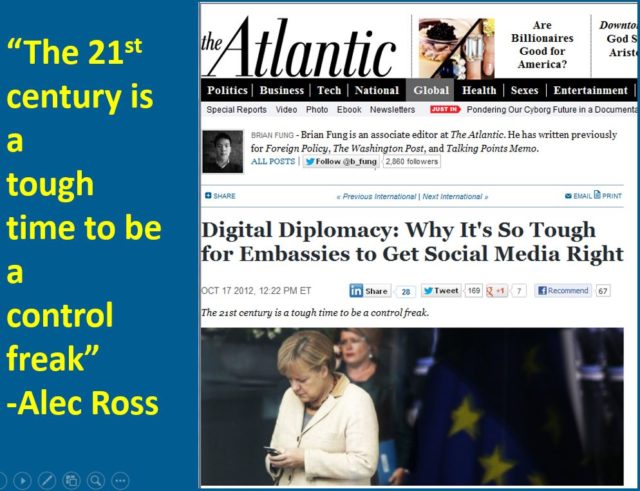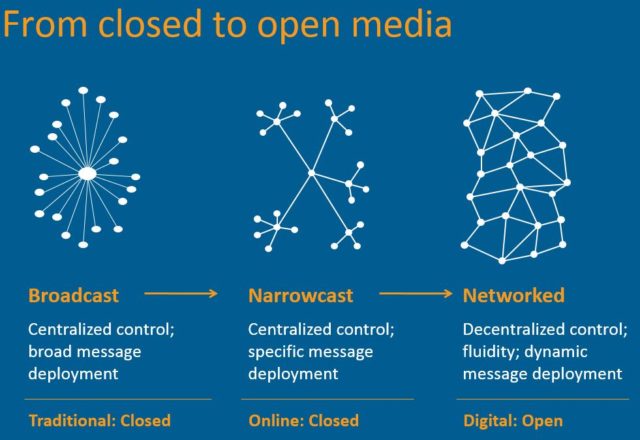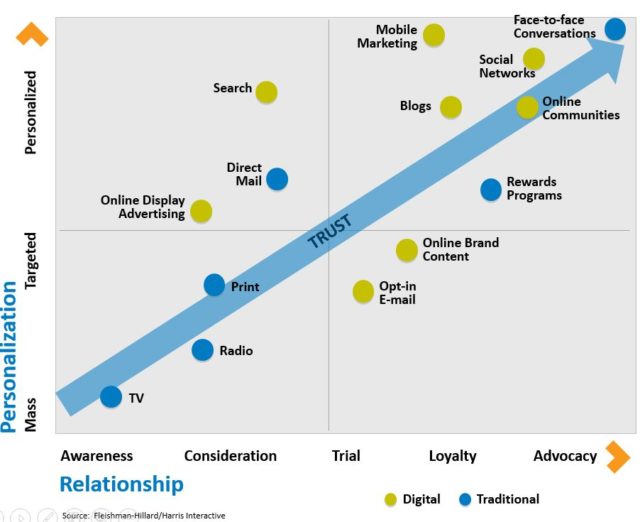 Kegiatan ini dikoordinasikan oleh SCC Community Psychology, Juneman Abraham, dan turut dihadiri oleh Ibu Esther Widhi Andangsari, serta mahasiswa-mahasiswi dari Jurusan Psikologi dan Hubungan Internasional BINUS University. Antusiasme mahasiswa/i ditandai dengan bertubi-tubinya pertanyaan yang dilayangkan oleh mereka kepada Mr. John Johnson selama perkuliahan berlangsung di Ruang K3B, Kampus BINUS Syahdan, pukul 09:20-11:00 WIB. Pada akhir acara, dilakukan serah terima plakat, sertifikat, serta buku Psikologi dan Teknologi Informasi terbitan Himpunan Psikologi Indonesia.
Berikut ini adalah sejumlah gambar yang diambil selama kegiatan berlangsung.