Fase Putus Cinta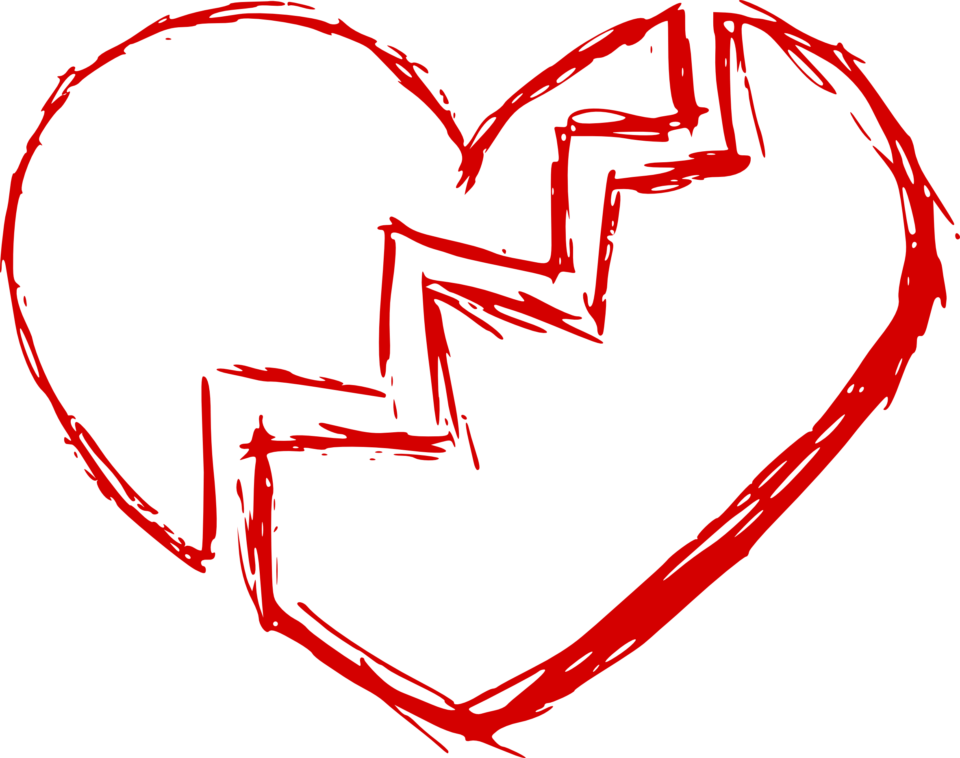 Apa saja fase-fase putus cinta?
Selain menjadi dosen Psikologi Klinis di Universitas Bina Nusantara, ia juga sedang menjalani S3 Psikologi di Universitas Indonesia.
Untuk perjanjian konseling dengannya dapat melalui Psychology Services Center, Laboratory of Psychology, BINUS University. Telephone: +6221-5327630 ext. 2631 dengan Febriani.
#psychologyinminutes
—————————————————————-
Video & ilustrasi : Caron Toshiko (@caron_toshi)
Musik :
– Danzon_De_Pasion_Sting
Tentang narasumber:
Pingkan C. B. Rumondor, M.Psi., Psikolog ialah seorang psikolog klinis dewasa yang tertarik dengan isu hubungan romantis baik pacaran maupun pernikahan, serta trauma. Telah mengikuti workshop Couple and Family Therapy, serta sertifikasi terapis EMDR, dan sertifikasi alat ukur kepribadian Lumina. Bisa dihubungi di pingkan_rumondor@binus.ac.id.