Konferensi Psikoteknologi ke-2 di BINUS University
Pada 20 Oktober 2016, Jurusan Psikologi BINUS University menyelenggarakan 2nd International Conference on Psychotechnology  (ICOP 2016) bertempat di Kampus Anggrek. Pada rangkaian ICOP 2016, salah satu sesi yang cukup menarik perhatian adalah sesi Plennary di Ruang Eksibisi.
Ada dua pembicara bertaraf internasional yang dihadirkan oleh Jurusan Psikologi, yakni: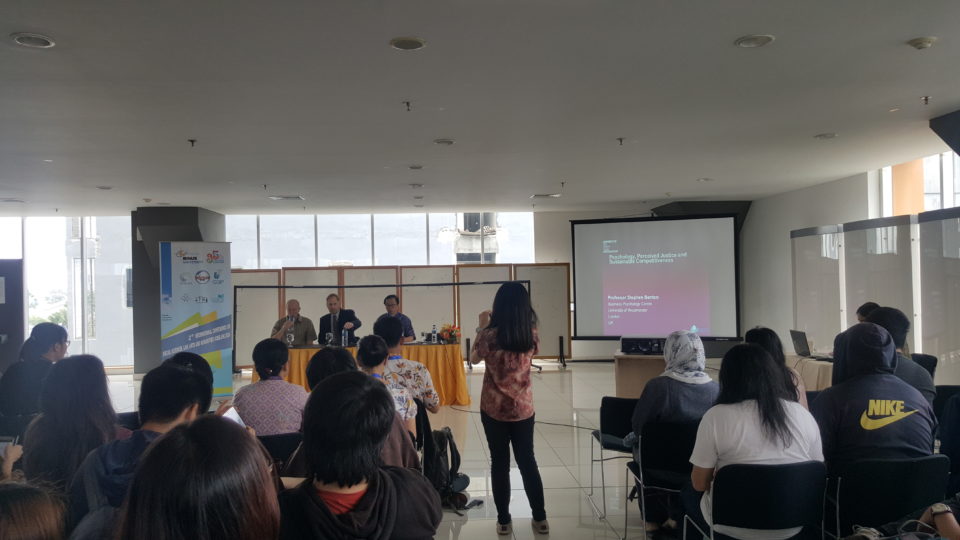 Prof. Stephen Benton, dari Westminster University, yang membawakan topik "How psychological tools can embrace diversity to reach global partnership (capacity building)?"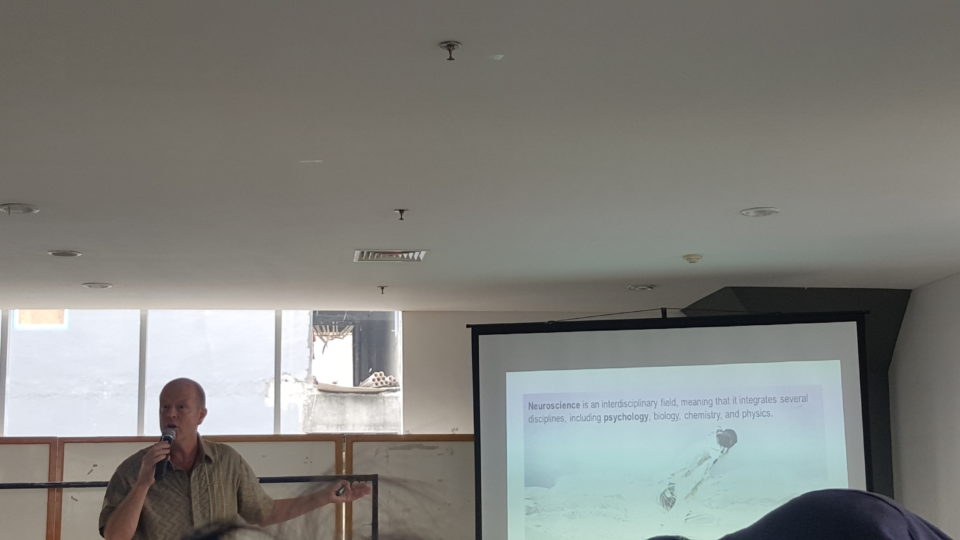 Andrew Greenwood, dari lembaga Dance for Health, yang membawakan topik "Addressing challenges in providing access for dance activities to improve wellbeing and health for people suffering MS."
ICOP terintegrasi dengan skala konferensi yang lebih luas, yakni ICSSLAH (International Conference on Social Sciences, Law, Arts and Humanities), dan penyelenggaraannya sejalan dengan visi BINUS University untuk menjadi kampus global.