"Bukan Move On Biasa" Book Launching
Halo psytroopers,
Senang sekali akhirnya buku dari salah satu dosen psikologi binus yaitu Pingkan C.B. Rumondor, S.Psi., M.Psi. sudah resmi di luncurkan.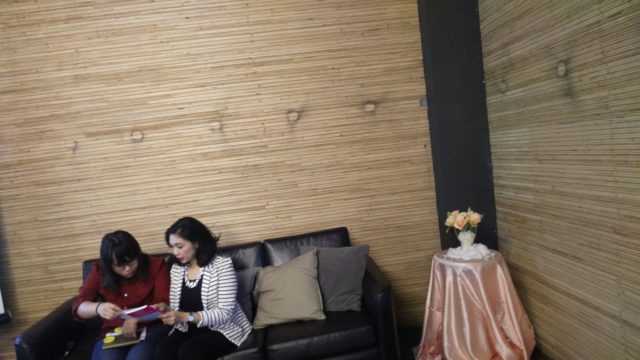 Sebuah buku berjudul "Bukan move on biasa" yang ditulis beliau dengan sangat ringan, mudah dibaca dan dimengerti antara teori dan aplikasinya pada kehidupan nyata merupakan buku yang wajib dimiliki oleh kalian semua khususnya kalian yang sedang atau pernah putus cinta.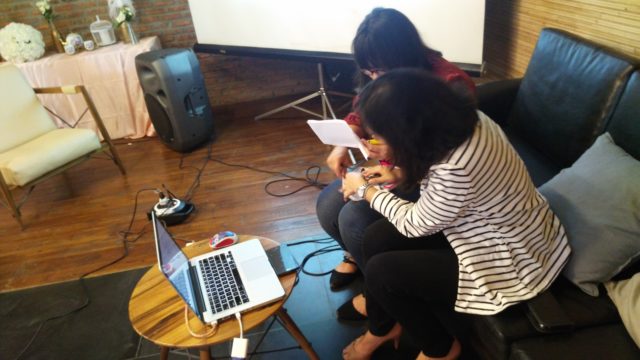 Mungkin pernah terbesit dipemikiran rekan-rekan sekalian bahwa untuk move on dari sebuah kegagalan hubungan adalah hal yang sangat sulit dan banyak diantara kita yang melihat kegagalan hubungan. Khususnya percintaan (pacaran) adalah akhir dari hidup kalian, tetapi, rupanya paradigm seperti ini salah, lho.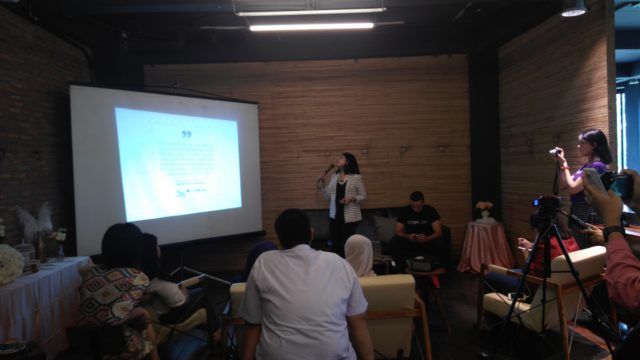 Buku ini mengajak kalian untuk look at the brightside. Ingat lirik lagu dari grup band inggris 'florence and the machines' , "it's always the darkest before the dawn". Kita bisa mengkorelasikan putus cinta kita dengan lirik lagu ini. Bahwa saat kamu putus cinta atau hubungan percintaanmu gagal bahwa kamu sudah memberikan segalanya pada hubungan tersebut, ingat bahwa that downfall phase of your life will make you stronger and there are plenty of good things will come to you.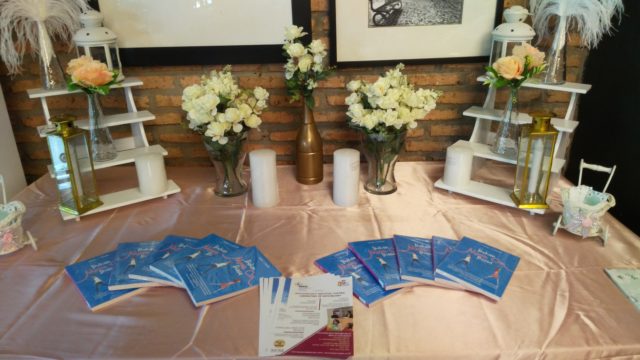 Buku ini juga menyajikan tips-tips untuk move on dan memberikan anda ruang untuk menganalisa apakah anda sudah benar-benar move on atau anda sedang berada di tahap move on apa atau yang mana serta gaya berpacaran anda.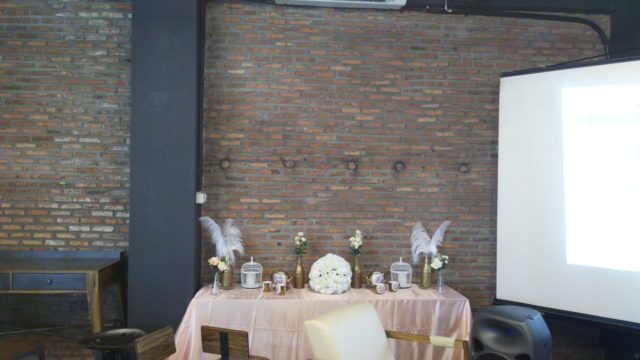 Komplit banget kan?
that's why wajib banget kalian punya buku ini.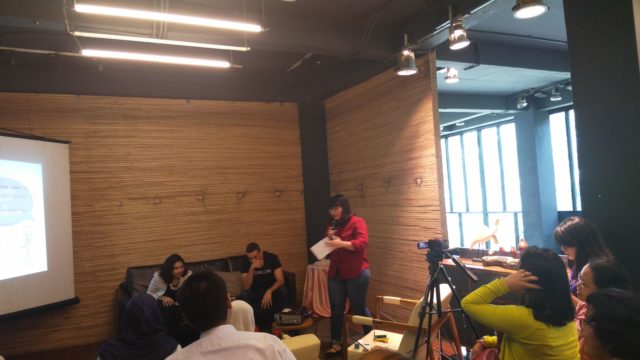 For order bisa langsung kontak email psychology@binus.edu
Moving on is a choice, it requires willingness to process that you can always pick yourself up no matter how it hurts.
Book Launching was Held in Djule Kofi (Melawai) and decoration by @PlanItJkt