Lab Activity 2015/2016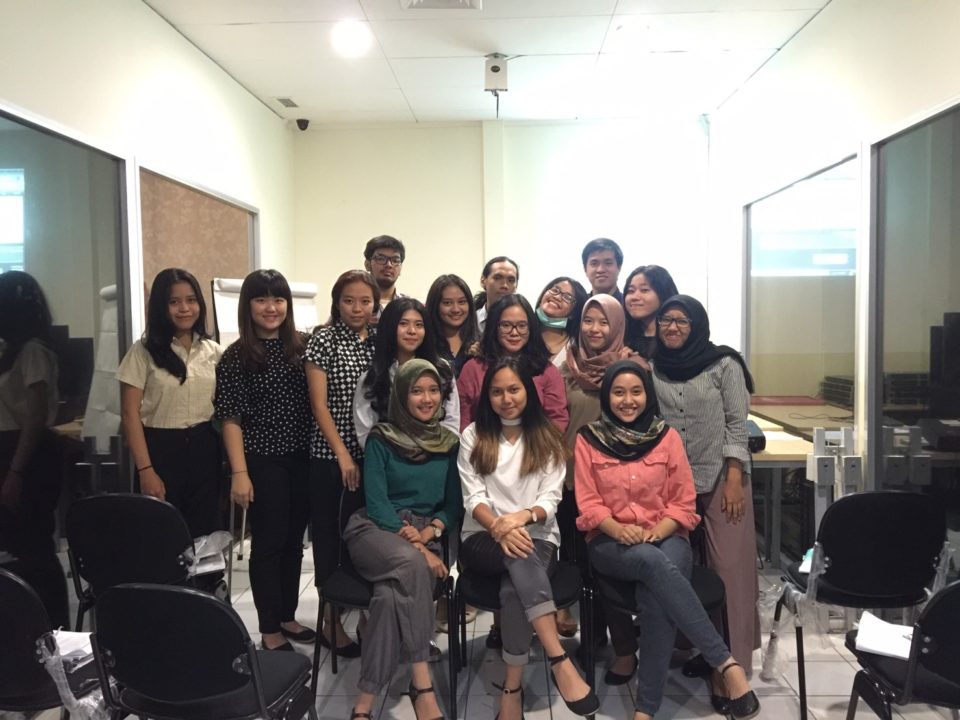 The psychology lab is a multi-functional facility build by the department of psychology.
One of the activities that have been running for some semesters in this lab is practicum class for methods of observation and interview class.
In this practicum class, the students are taught by Lab assistants who are usually being recruited by the psychology lab coordinator and staff annually. These lab assistants are chosen based on their merit achievements for the semesters they have completed and their grade this particular course.
This semester we have 6 practicum classes taught by 6 credible lab assistants.
In practicum class, students have to visit a venue chosen by the department to conduct an observation procedure and making interview report. In this class also the students learn about industry interview role play.
We are very proud and thankful for all of the Lab asistsants and students who are participating in this class and we wish you all the best for your future endeavors.
Here are some memories we could save and remember.