Peran Psikologi dalam Pendidikan Anak Usia Dini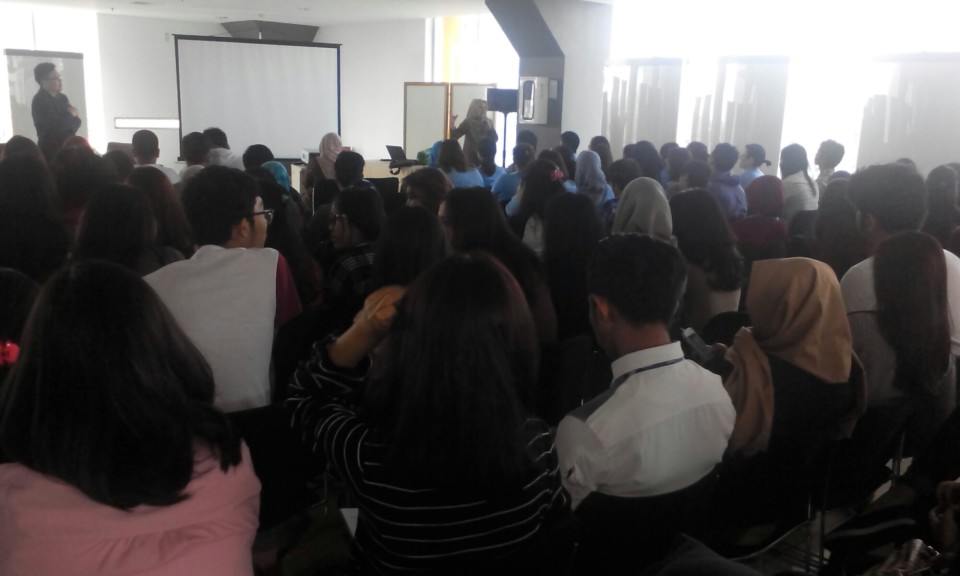 Senin, 12 Oktober 2015, kami menerima kedatangan tim dari Department of Educational Psychology & Counseling, Faculty of Education, Universiti of Malaya. Tim tersebut dipimpin oleh Prof. Madya Dr. Mariani Md Nor yang telah memiliki banyak pengalaman dalam pendidikan anak usia dini. Kedatangan beliau disambut baik oleh Jurusan Psikologi dan Jurusan PGSD.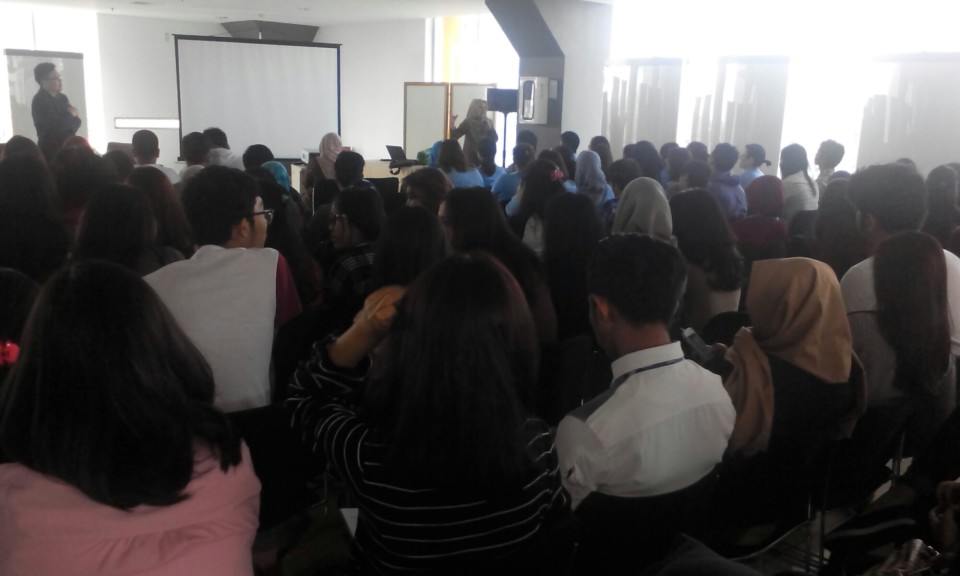 Di hadapan mahasiswa semester 1, baik dari Psikologi dan PGSD, Dr. Mariani menyampaikan materi bertajuk "Aplikasi Psikologi dalam PAUD". Dalam pembicaraannya, beliau membicarakan teori-teori Psikologi yang berguna untuk memahami manusia, khususnya memahami bahwa manusia memiliki tahap perkembangan yang berbeda.
Acara yang dihadiri oleh sekitar 130 mahasiswa, menjadi kegiatan pembuka untuk kerja sama panjang antara BINUS dengan Universiti of Malaya. Dalam kerja sama ini, terbuka kesempatan bagi para dosen dan mahasiswa dari kedua pihak untuk bertukar pengalaman dan  pengetahuan. Bahkan, bagi para mahasiswa Psikologi ada kesempatan yang besar untuk mengikuti study abroad di sana.