Video Gangguan Psikologis 2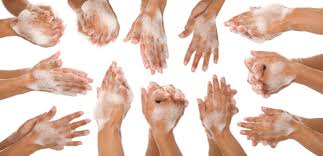 Video ini merupakan salah satu materi digital content dalam perkuliahan Psikologi Klinis.
Learning objective : mahasiswa dapat menganalisa ganguan psikologis
Tugas mahasiswa  setelah menonton video ini adalah menjawab pertanyaan berikut :
Apakah simptom dari Obsessive Compulsive Disorder yang tampak pada tokoh di cerita ?
Bagaimana cara menangani gangguan tersebut ?
Referensi :
American Psychiatric Association. (2000). Diagnostic and Statistical Manual of Mental Disorder. 04. APA. Washington. ISBN: 978-0-89042-025-6.