Ilusi Poggendorff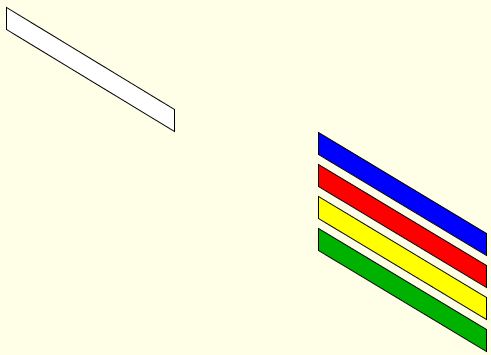 Video ini disajikan sebagai contoh penggunaan alat ilusi Poggendorff. Alat tersebut merupakan salah satu alat yang dimiliki oleh Laboratorium Jurusan Psikologi BINUS. Penggunaan ilusi Poggendorff ini bermanfaat untuk mempelajari sensasi dan persepsi. Menurut King (2011) sensasi adalah proses menerima energi stimulus dari lingkungan eksternal dan mengubah energi tersebut menjadi energi saraf.  Persepsi didefinisikan oleh King (2011) sebagai proses mengorganisir dan menginterpretasi informasi sensori sehingga dapat bermakna. Melalui percobaan menggunakan ilusi Poggendorff, diharapkan mahasiswa dapat memahami dan mengaplikasikan konsep sensasi dan persepsi.
Untuk mengunduh video dengan ukuran yang lebih besar, silakan klik: video Poggendorff
Referensi: King, L. A. (2011). The science of psychology: An appreciative view. New York: McGraw-Hill.