Attention Distraction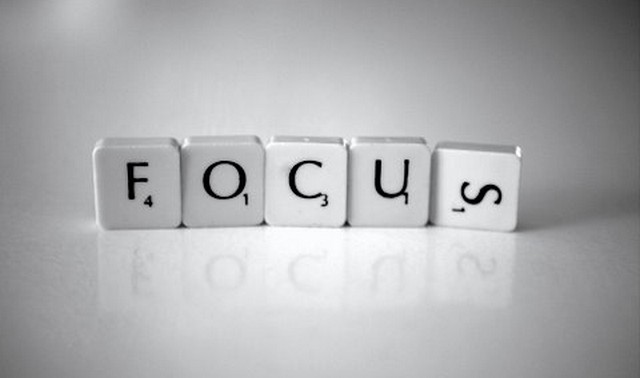 Pada video ini disajikan penggunaan salah satu alat yang dimiliki oleh Laboratorium Jurusan Psikologi BINUS, yaitu attention distraction. Penggunaan alat tersebut dikaitkan dengan aplikasi metode penelitian dalam Psikologi, yaitu metode Eksperimen. Metode eksperimen adalah prosedur yang diatur secara hati-hati dimana peneliti memanipulasi satu atau lebih variabel yang diyakini mempengaruhi variabel lain (King, 2011). Diharapkan melalui digital content ini mahasiswa dapat lebih memahami tentang metode penelitian eksperimen dan mengaplikasikannya dengan membuat eksperimen sederhana menggunakan alat attention distraction.
Untuk mengunduh video dengan ukuran yang lebih besar, silakan klik: video attention distraction
Referensi: King, L. A. (2011). The science of psychology: An appreciative view. New York: McGraw-Hill.