Mahasiswa Psikologi BINUS ke Ajang Internasional
Pada tanggal 10-11 Januari 2014, Jurusan Psikologi BINUS mengirimkan empat perwakilan mahasiswa untuk mempresentasikan tulisan ilmiah mereka di dalam event  International AAICP Conference on Stress, Health and Well-being: Indigenous, Social and Cultural Perspectives. Keempatnya, yaitu Vivi Angelina, Amanda Giovani, Tommy Prayoga and Jeremy Kristanto, saat ini duduk di semester keempat. Konferensi internasional tersebut dihadiri oleh sejumlah peneliti dan akademisi dari beberapa negara di benua Asia.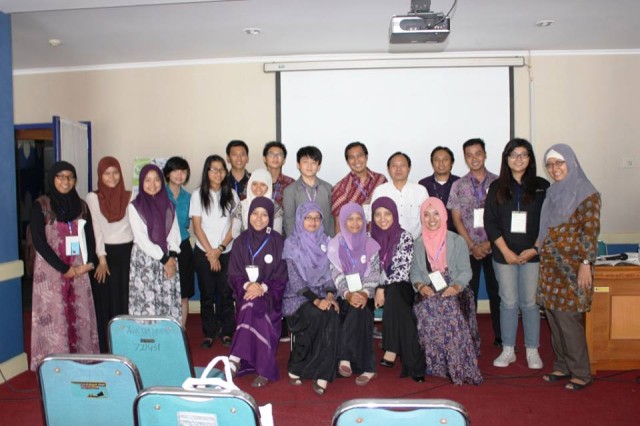 Didampingi oleh Dr. Yosef Dedy Pradipto dan Rahmanto Kusendi Pratomo, selkaku Faculty Member dari Jurusan Psikologi BINUS, keempat mahasiswa tersebut dengan percaya diri menjelaskan hasil penelitian mereka. Hal ini tentu saja menjadi pengalaman yang sangat bermanfaat, tidak hanya untuk mengasah keberanian mempresentasikan hasil penelitian, namun juga untuk menambah pengetahuan dan jaringan pertemanan dengan berbagai akademisi dari negara-negara lain di Asia.