Pada hari Selasa tanggal 3 Mei 2016 mahasiswa Mata Kuliah Psikodiagnostik mendapatkan pembelajaran dari dosen tamu, yaitu Bapak Iman Setiadi Arif, M. Si., Psi, atau yang akrab disapa Bapak Arif. Saat ini beliau aktif mengajar di Fakultas Psikologi Universitas Kristen Maranatha, baik pada program Sarjana maupun Pasca Sarjana, dan di Program Konseling STT Jaffray. Selain itu beliau juga menjadi partner di Biro Learning Education Training (LET) Bandung. Bapak Arif memiliki minat yang besar di bidang Psikologi Positif dan beliau telah menerbitkan buku Psikologi Positif : The Science of Happiness.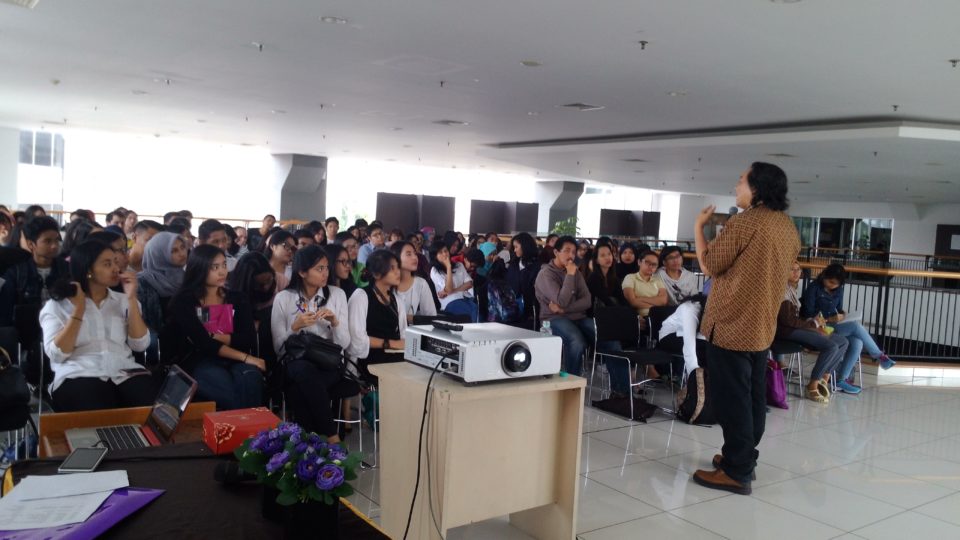 Bapak Arif memberikan materi tentang Draw A Person (DAP) kepada mahasiswa Mata Kuliah Psikodiagnostik. Sebelum masuk ke materi tes, terlebih dahulu beliau menjelaskan tentang perbedaan antara teknik proyektif dan tes objektif.  Selain itu, beliau juga menjelaskan perlunya menggunakan teknik proyektif.  Berhubung teknik proyektif erat kaitannya dengan unconsciousness, maka Bapak Arif berusaha menjelaskan secara konkrit bentuk dari kesadaran kepada mahasiswa dengan menggunakan perumpaan ikan yang berada dalam akuarium.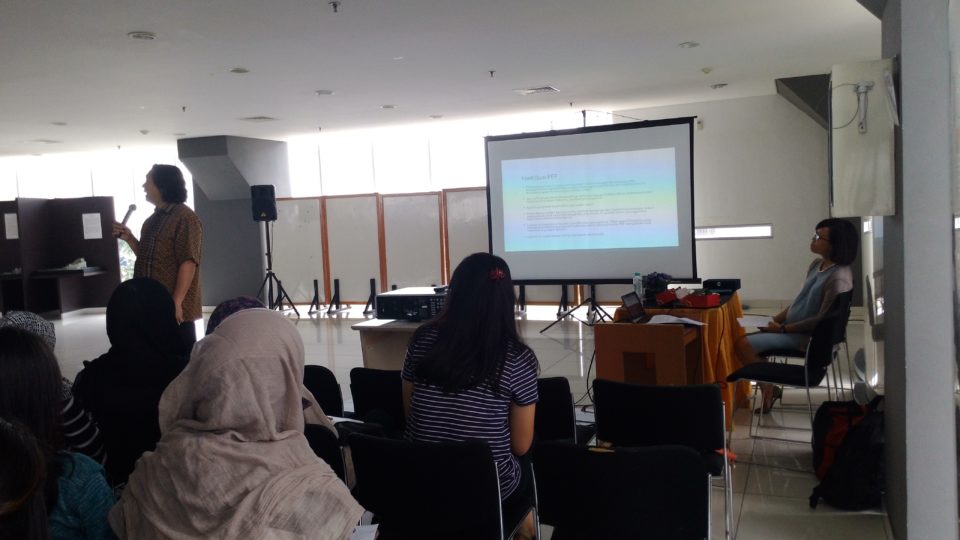 Melalui materi yang diberikan oleh Bapak Arif, mahasiswa Mata Kuliah Psikodiagnostik menjadi memperoleh gambaran tentang tes DAP. Sebagai mahasiswa S1, saat ini mereka memang tidak memiliki wewenang untuk mengadministrasikan dan melakukan interpretasi terhadap tes tersebut, namun paling tidak mereka memiliki pemahaman dasar tentang tes tersebut. Terima kasih Bapak Arif yang sudah bersedia berbagi ilmunya.