Esther Widhi Andangsari, M.Psi., Psi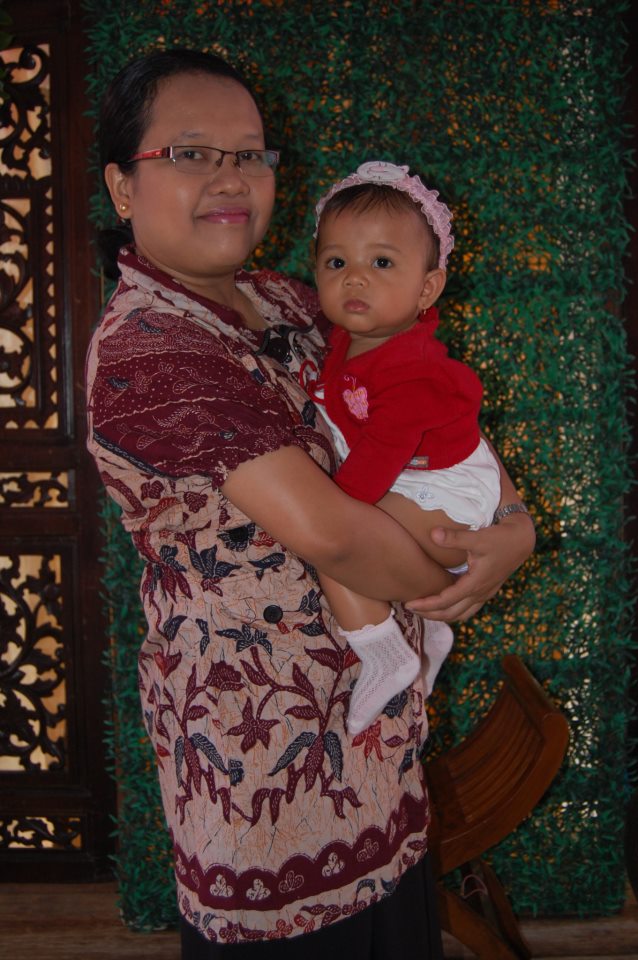 Head of Laboratory of Psychology
We provide various psychological services and we will be very happy to provide any help that may be needed. Feel free to contact us
(Kami menyediakan jasa pemeriksaan psikologis. Temui kami untuk mendapatkan layanan psikologis bagi Anda)
Educational Background
S. Psi. – Universitas Indonesia, Fakultas Psikologi
M. Psi., Psi. – Universitas Indonesia, Klinis Dewasa, Fakultas Psikologi
Contact
Address (Office): Department of Psychology, Faculty of Humanities, Bina Nusantara University, Jl. Kemanggisan Ilir III No. 45, Kemanggisan/Palmerah, DKI Jakarta 11480.
Tel. No. (Office): +62-21-5327630, ext. 2631
email: esther@binus.edu
Research Interest
Jejaring Sosial dan dampak klinisnya pada remaja serta dewasa muda
Karakter dan Kepribadian
Publications
Perilaku Kerja Guru Bimbingan Konseling Laki-laki dan Perempuan Tingkat SLTA di Jakarta Jurnal Humaniora, Vol.1 No. 1 April 2010
Understanding people in context: The influence of social networking among young people in Jakarta and its impact to emotional attachment and budaya guyub (Indonesia's collectiveness value) –  Disampaikan pada The First International Conference of Indigenous and Cultural Psychology, Universitas Gadjah Mada, Yogyakarta, 24-27 Juli 2010
Text Relationship dalam Jejaring Sosial di Kalangan Dewasa Muda (Studi Awal dengan Pendeketan Fenomenologis) – Jurnal Humaniora, Vol. 2 No. 1 April 2011
Analisis Hope pada Atlet Bulutangkis Indonesia Juara Dunia Era '70 & '90. – Jurnal Psikologi Ulayat Vo. 1., No. 1.
Current Research Projects
Analisis Loneliness, Subjective Well-Being, dan Problematic Internet Use (PIU) pada Remaja Pengguna Situs Jejaring Sosial di Jakarta
Pembuatan test integritas (Integrity Test) in collaboration with TIRI Integrity Action
Past Research Projects
Rasa Aman Warga Jakarta Barat – Hibah BINUS tahun 2009
Pengaruh Kecerdasan Emosi terhadap Kualitas Pengajaran (Studi pada Dosen Bahasa Inggris di Jakarta) – Hibah Bersaing DIKTI tahun 2011
Perbedaan Pola Attachment pada Dewasa Muda Antara Pengguna Jejaring Sosial dan Bukan Pengguna Jejaring Sosial di Jakarta – Hibah BINUS 2012
Grants
Hibah Bersaing DIKTI tahun 2011 (bersama dengan Sastra Inggris)
Hibah BINUS tahun 2012
Hibah BINUS tahun 2013
Reseach Interest (2016-2019):
Intervensi penanganan Problematic Internet Use (PIU) dengan menggunakan teknologi dan mengutamakan pendekatan cognitive-behavior